Adventures with Liv
Saturday Classes Begin October 22nd - December 3rd
We are excited to announce this new Saturday morning program offered this Fall to practice proper movement, mobility and inspire active weekends. Get ready for a 2 hour intensive with Oliveyah. Each session is designed to prevent injury and stay pain free. Learn proper running technique, build strength with or without a gym, increase your mobility, practice yoga and improve your agility, coordination, flexibility and stamina.
Each Saturday morning we will meet to focus on different topics to support optimal health! Beginners and advanced fitness levels are welcome in all classes.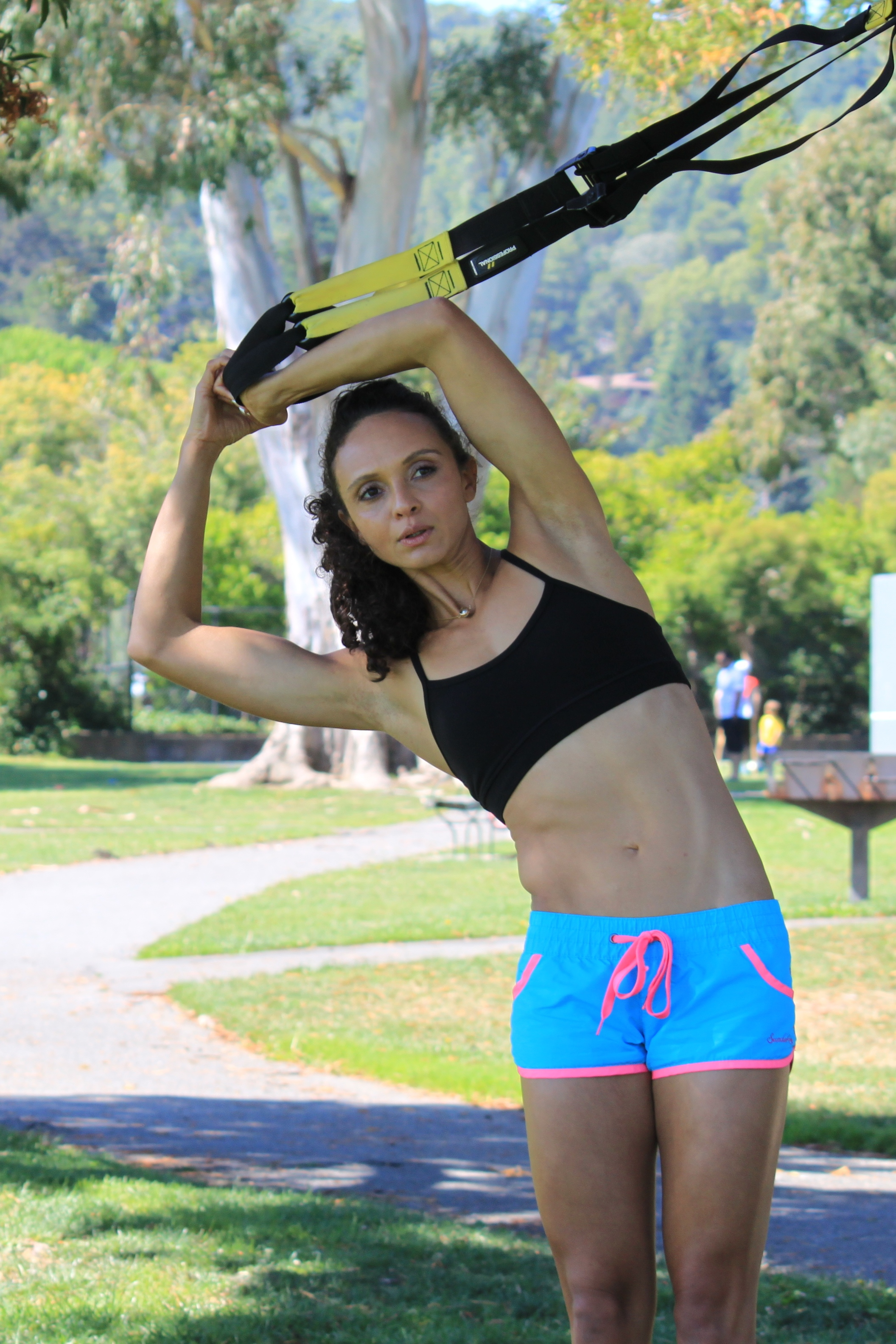 6 class series: October 22nd - December 3rd
Fun Run - Tennessee Valley, October 22nd, 9am- 11am
Stretching and Mobility - Harmonia Marin, October 29th, 8am - 10am
Strength Training Anywhere - Blackie's Pasture, November 5th, 9am - 11am
Power Hike - Marin Headlands, November 12th, 8am - 10am
TRX, Agility and Core - Hal Brown Park, November 19th, 9am - 11am
Yoga Fundamentals, December 3rd, Harmonia Marin, 8am - 10am
Register Today to Reserve Your Spot. Classes are listed on our Calendar Page.
Adventures with Liv, Package Series
1 Session $60
3 Sessions $165
6 Sessions $270